"Goal Setting For Champions"
Goal setting involves the development of an action plan designed to motivate and guide a driver and team toward a goal. Goal setting can be guided by goal setting criteria in the form of a career plan or blueprint. Goal setting is a major component of both driver and personal development.
Goal Setting For Champions:
How do we choose goals?
Plan, prepare, execute
Track every step
Be flexible
Persistence pays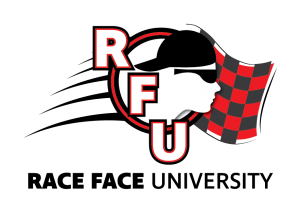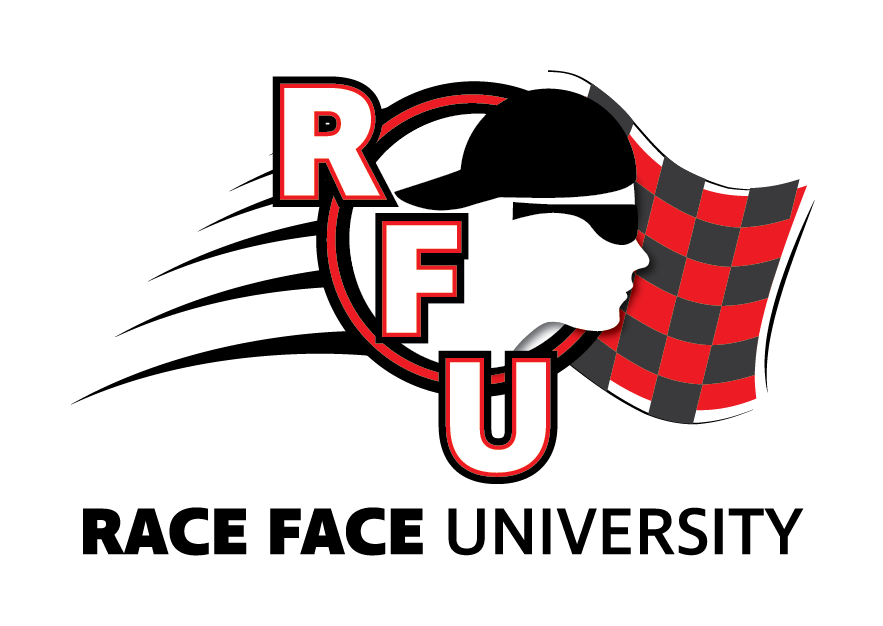 Social media can be a very cost-effective way to build a fan base, promote your sponsors and ultimately, play a big part in establishing your brand. There are several platforms that will allow you to interact with fans and keep them informed instantly. However, they must be used correctly if you are going to maximize your efforts.
- What's the difference between FB, Twitter, IG, Snap, etc.?
- Do I need them all?
- Do's and don'ts
- Online rep matters