Fans are key to a successful partnership in racing. I am sure that you can name several top-level drivers that are completely funded even though their on-track results are not of a championship level. Keep in mind that sponsorship/partners are looking for more than just a sticker on a car. In today's world of technology, race teams can connect and interact with their fans instantly. This is what sponsors are looking for, but you need a large fan base to attract the right partner. The good news is that building a large following of loyal fans can be very inexpensive.
How to engage at and away from the track

Master the meet n' greet

Ideas for local appearances

Begin social media content discussion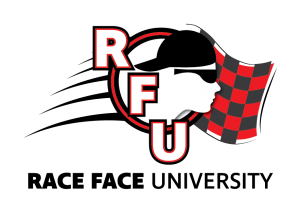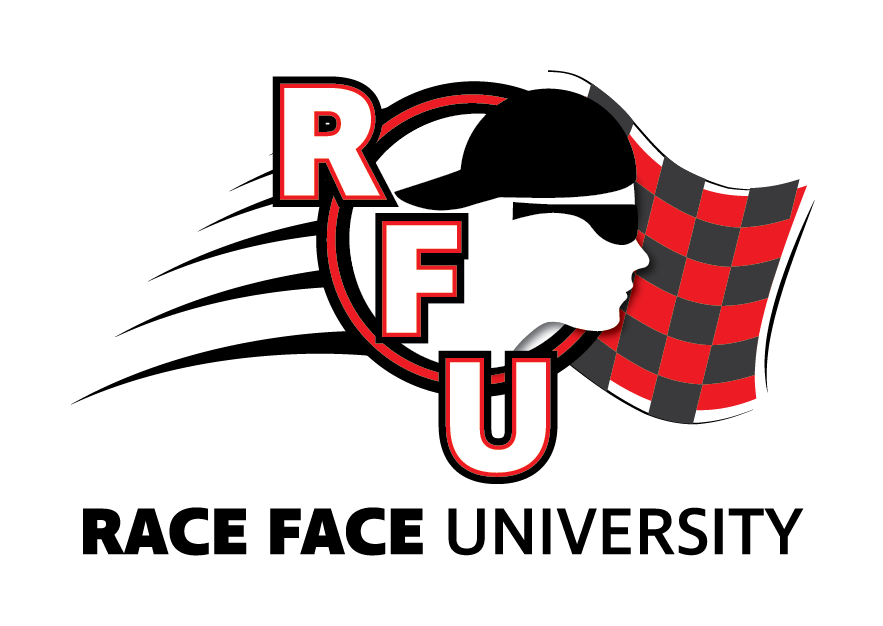 Proper Use of Social Media
Social media can be a very cost-effective way to build a fan base, promote your sponsors and ultimately, play a big part in establishing your brand. There are several platforms that will allow you to interact with fans and keep them informed instantly. However, they must be used correctly if you are going to maximize your efforts.
- What's the difference between FB, Twitter, IG, Snap, etc.?
- Do I need them all?
- Do's and don'ts
- Online rep matters
Week 3 Double Bonus Training
"Tips For Shooting Video With Your Phone"
Avoid Vertical Video Syndrome
TIP: We really cannot drive this point home enough. "Stop shooting vertical video" Don't make the mistake of holding your phone vertically, that is to say up and down rather than sideways, while recording. Hold your phone horizontally so that videos played back on other screen (virtually everywhere) will look fine.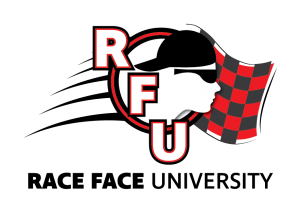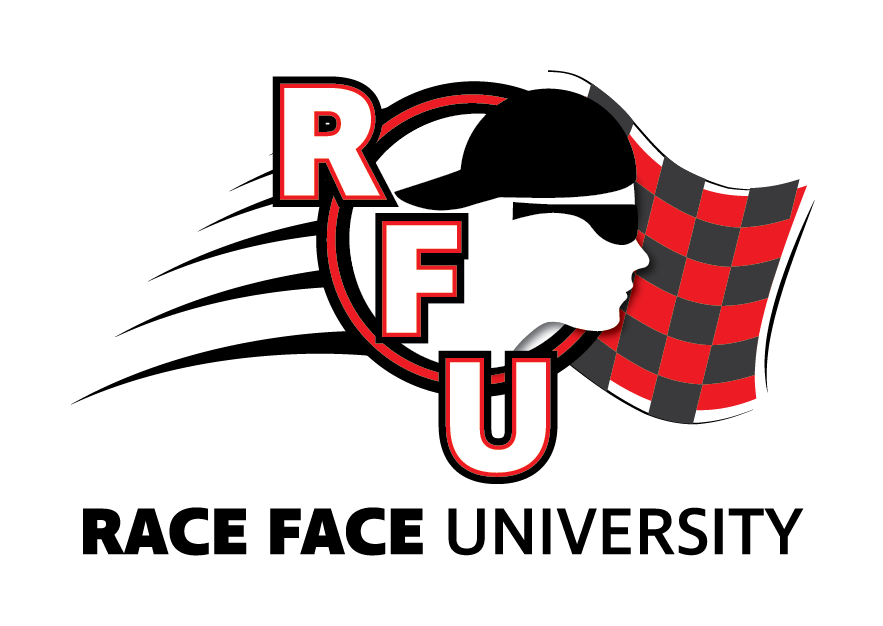 Next: Week 4 "Performance vs Results"
To insure you get the most out of next week's training, please take some time to think about and answer the questions in the Performance vs Results Questionnaire. (Download the PDF file below)