Welcome to week 2 and what we believe is one of the most important topics in Race Face University: Branding and Marketing. It's very simple: without a Branding and Marketing plan you will struggle securing needed sponsorship funding to advance your racing career.

The first thing we want you to understand is that you (DRIVER/TEAM) are the brand. The brand is a communication of characteristics, values, and attributes that clarify what your brand is and is not. Brand is strategic.  Marketing is tactical and what you use to get your brand in front of Fans and Sponsors. Brand not only can create loyal partners, but it also creates loyal fans. Brand gives them something to believe in, something to stand behind. It helps them understand the purpose of the organization.  Marketing is a process by which your brand is introduced and promoted to potential partners and fans.
What Should Your Brand Do?
The objectives that a good brand will achieve include:  
Clearly delivers the message 

Confirms your credibility  

Emotionally connects your target prospects

Create Loyalty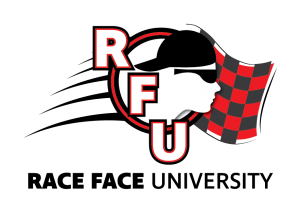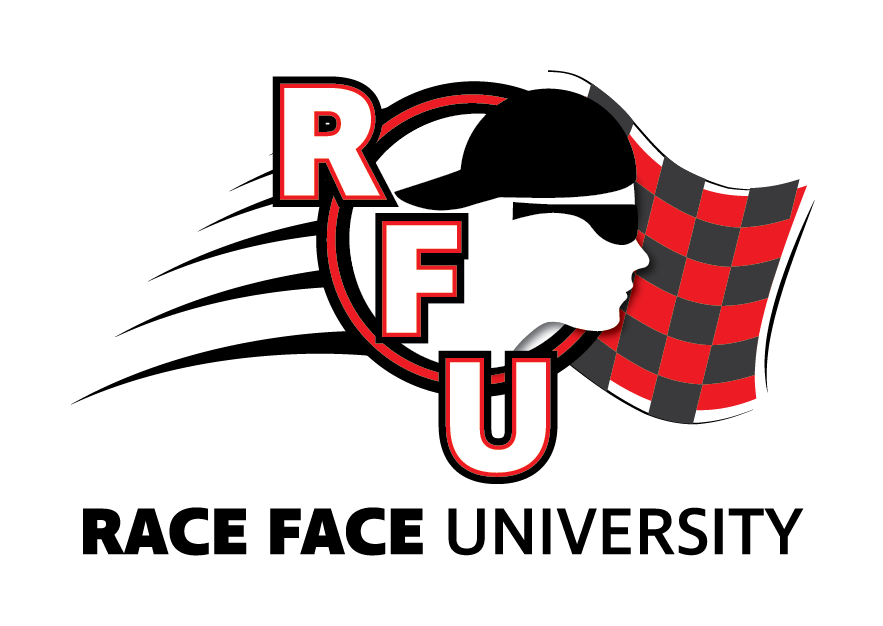 Next: Week 3 "Building a Fan Base"
To insure you get the most out of next week's training, please take some time to think about and answer the questions in the Building a Fan Base Questionnaire. (Download the PDF file below)